Gremoore, established in 2013, is a 100% Nigeria company and a leading indigenous provider of offshore engineering, procurement, fabrication, installation associated with offshore field development and maintenance.
We pride ourselves in offering professional services which include Shallow water conventional pipe-lay, Brownfield Maintenance/Hook-Up, fabrication of offshore infrastructure and Deepwater/SURF Services.
With corporate headquarters in Lagos and global strategic partnerships, Gremoore provides excellent offshore EPCI services to the Energy Sector.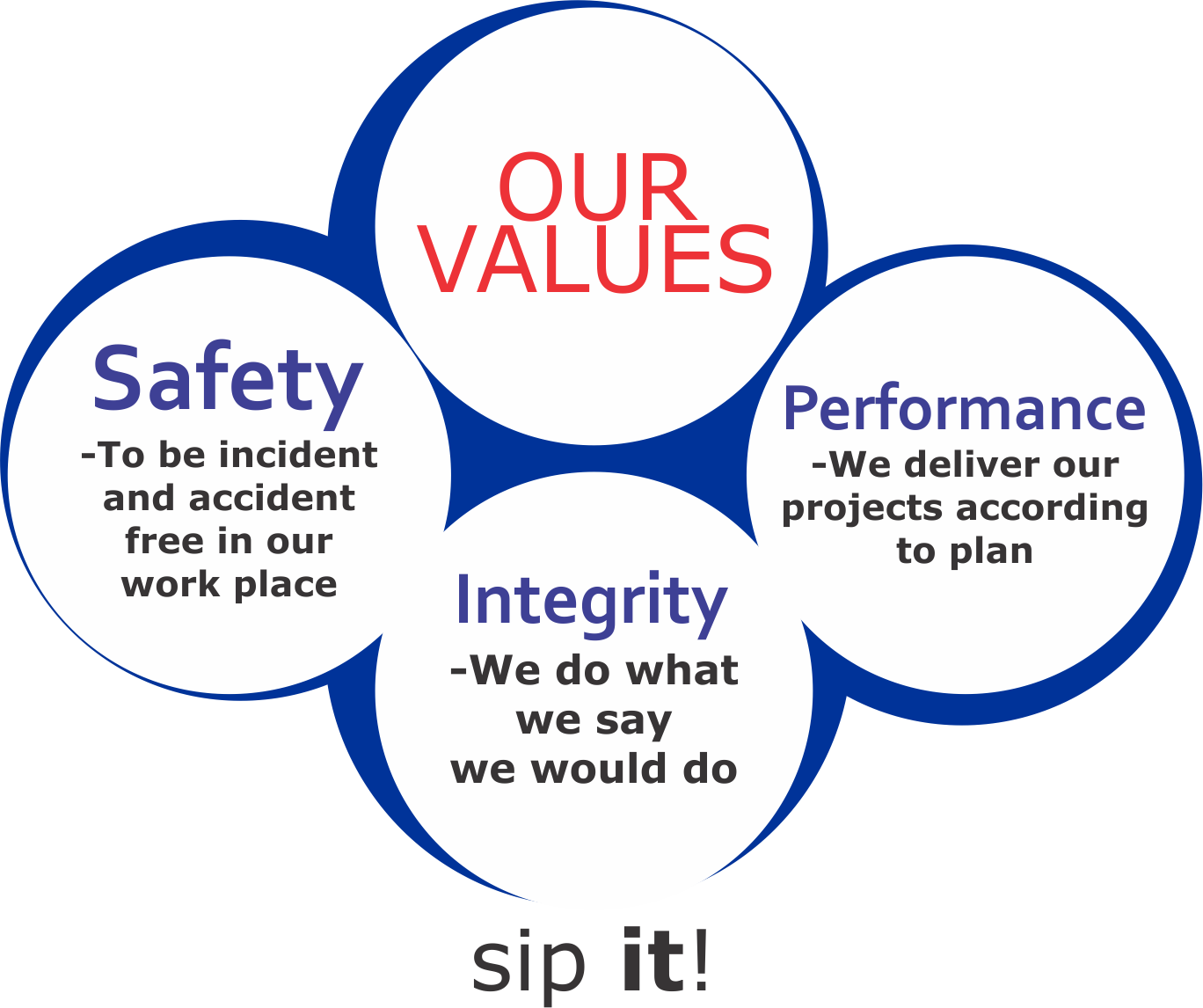 OUR MISSION
Delivering projects according to our core values
OUR VISION
To be followed by others as the leader in offshore services for the energy industry.
WHO WE ARE
We are an offshore Service Contractor in Engineering, Procurement, Construction and Installation of oil and gas infrastructure delivering projects according to our Core Values.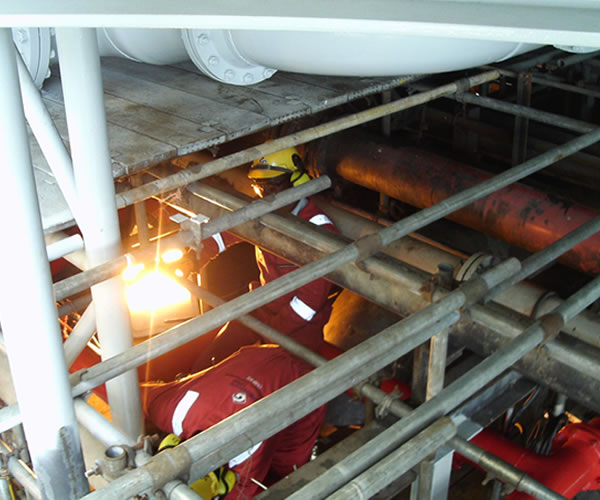 We differentiate our offering with an unsurpassed quality performance that is as consistent as it is replicable. Every member of our team is responsible for the achievement of this credo, while our leadership is responsible to providing the environment for this culture.
Gremoore is driven by this quality culture. Our interface – contractors, clients, and other relationships must tangibly feel and notice this commitment. Hence, we periodically monitor compliance and report to our organization and clients.
HEALTH, SAFETY, SECURITY AND ENVIRONMENT
Gremoore Limited commits to a comprehensive Safety, Health,
Environment, Quality and Security performance for our Employees,
Clients, Contractors, Visitors and the Communities impacted by our
operations.
Specifically our policies and practices are targeted at:
Delivering accident-free workplace
Holding our company accountable for its health and safety
expectations in a continuous improvement environment
Executing comprehensive safety / risk assessment
and putting in-place necessary mitigation
Complying with laws and regulations
Minimizing impact on the environment from our activities
Encouraging the report of potential and actual Safety,
Health and Environmental matters across the company
Review annually and publish internally our Health and Safety
performance and objectives.

We commit to these ideals to enthrone excellence in safety, health
environment, quality and security performance to exceed our
customer's expectations. >> Home